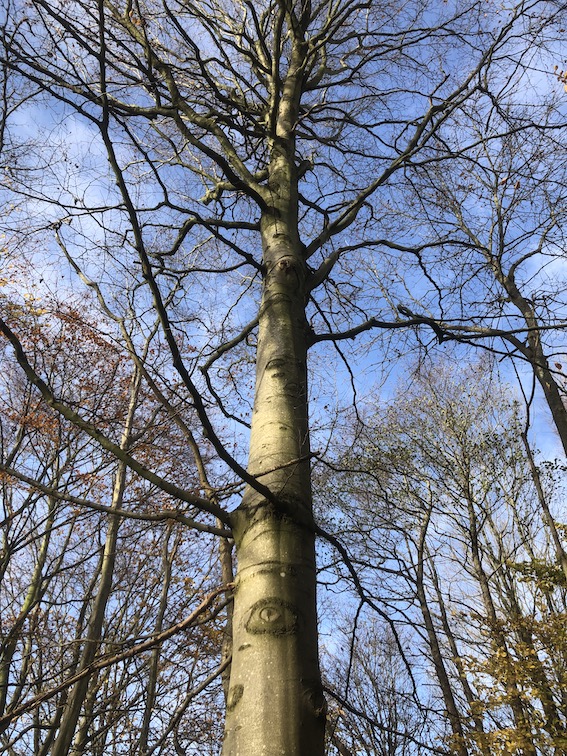 Stories From The Forest.
An interactive performance created by Katrine Faber in dialogue with the life in the forest.
Part of the project of Teater Viva;
Singing Our Place - a cross art project exploring resonances between human and our living surroundings.
This performance is created in collaboration with Aarhus Børnekulturhus.