Let Us Sing Your Place. - (About the artists).
An interactive intimate concert where the we sing and give sounds to the places in the world that matter to us.
The audience participate with their voices.
A performance that in a sensuous, touching and musical way in a human collective space, 
opens up for our connection to our surroundings and our resonance in the world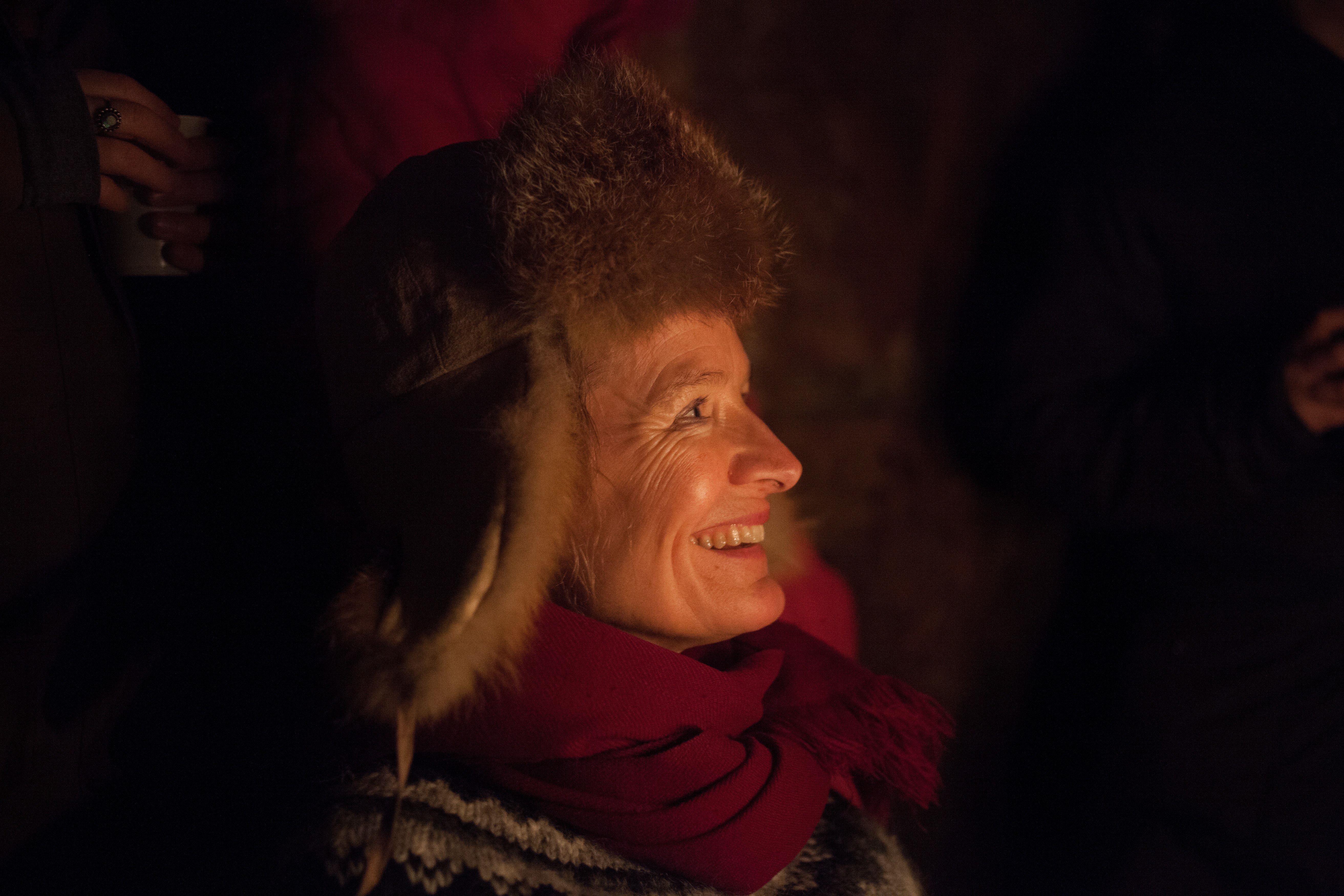 .  

Idea and concept: Katrine Faber

The performance is produced in North Iceland in Jan / Feb. 2016-17.