Noelia Mora Solvez ( Spain ) - (Go to the performance)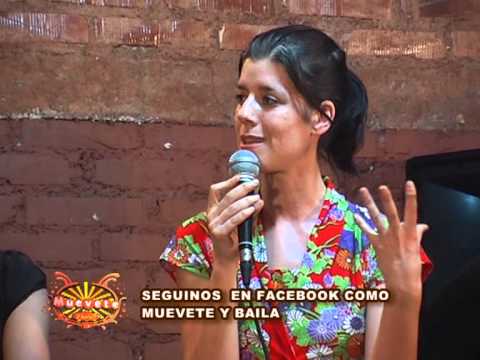 Performance and video artist Noelia Mora Solvez is born in 1975 in Barcelona
and based in Aarhus since 2000.
Solo exhibitions and performances:
2018 FARMING Frontløberne (Aarhus), in collaboration with The GENDERhouse Festival and Sydhavns Festival.
FARMING. Solo exhibition in Kunsthal Ulys (Odense).
2017 Cows on Grass at Kulturmødet Mors
2016 FARMING, Gallery Snerk, Tromsø.
2014- 2012  YOU ARE MAKING:KUNST, Kunsthal Aarhus, Godsbanen, Store Torv Aarhus ( Aarhus Festuge)
Dansehallerne København, Generator Aalborg and Odin teatret Holstebro.
2014  BIRDWOMAN SERIES, videoart. Centro Cultural Salta, Argentina.
2014  DIVAS in Teatro del Huerto, Argentina. Awarded  as "project of national interest" ,
2012  GEOMETRICOS EN DANZA.  Museum of Fine arts, Salta, Argentina.                   
EGO LOGICAL LANDSCAPE.  Kedlen, Silkeborg, and Bora Bora, Aarhus.
2011  SHOW ROOM DUMMIES. Dansehallerne Copenhagen, Bora Bora and Warehouse9.
2010  PARADISE, Site specific at Godsbanen.
From 1993 to 2010 I developed a career as professional dancer.

My artistic practice manifests in the mediums of video art installation and performance.
I started my artistic career as a ballet dancer, working in Barcelona, Madrid, London, Boston and New York.
Before moving to Denmark in 2000, I decided to stop dancing ballet and study other types of movement.
This opened up for a career in physical theater, performance, video and live art.
At this period, I started to create my own work.
In 2013 I started a fine arts education in Aarhus, graduating in may 2018.
A month before my graduation, AROS Art Museum bought my first big video installation, called BIRDS.