Teater Viva: Performances and works.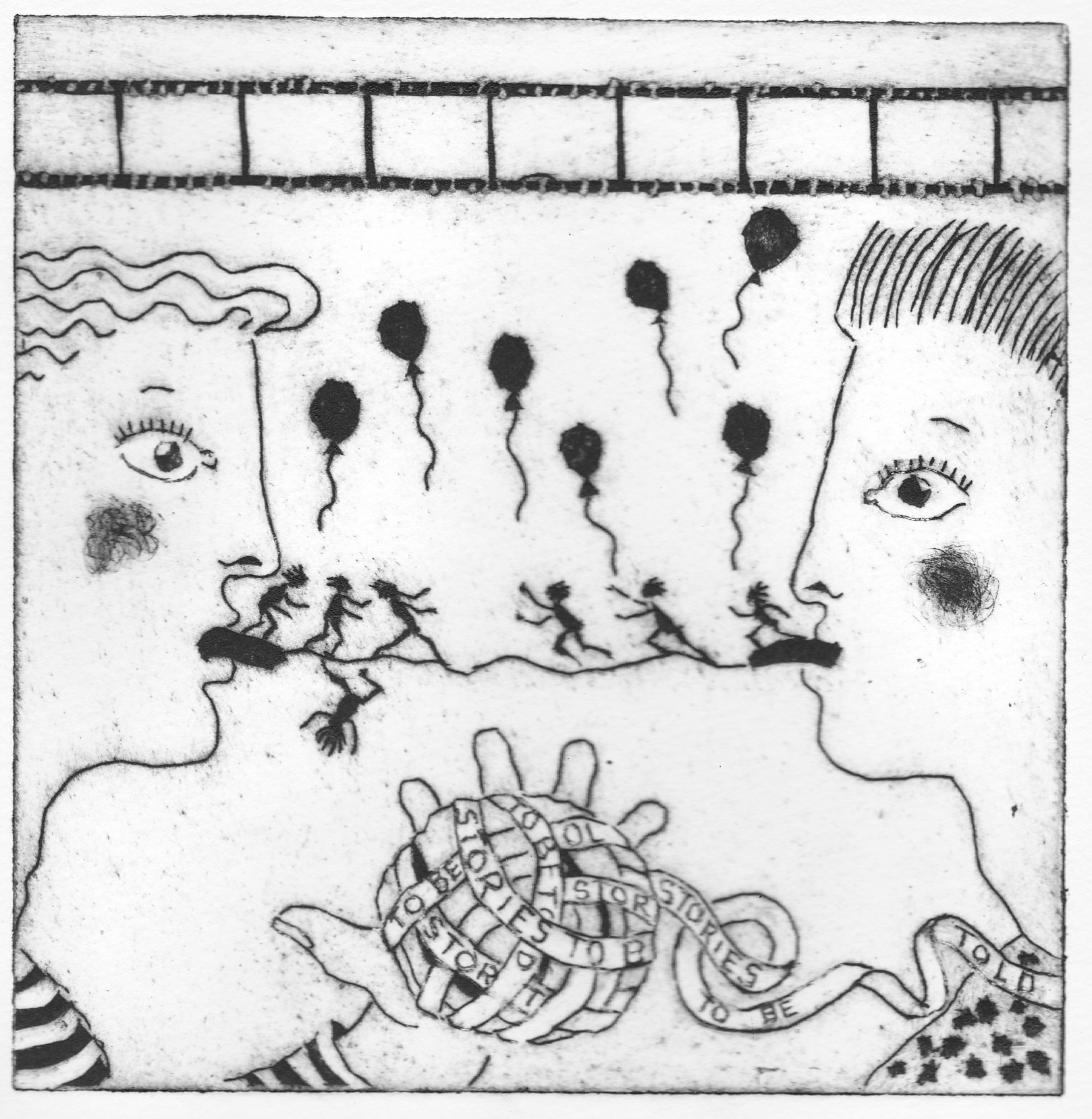 Transit Festival 2018 0g 2019.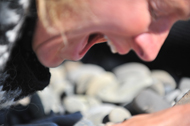 Singing Our Place -

et tværkunstnerisk sceneprojekt om klimaforandringer. Premiere 2015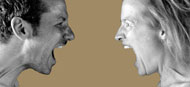 2 Voices – for Civilization

er en tværkunstnerisk performance om krig. Premiere november 2014.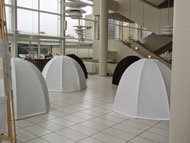 The Sound City -

en tværkunstnerisk lydinstallation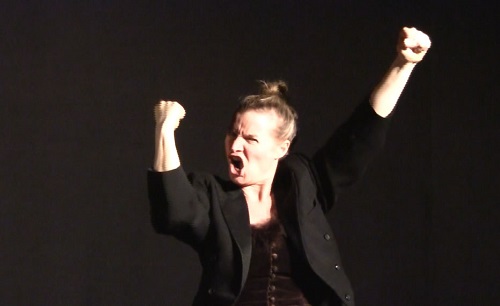 One Step (For Humanity) 

- P

erformance med Katrine Faber.

Urpremiere marts 2013. One Step (For Humanity)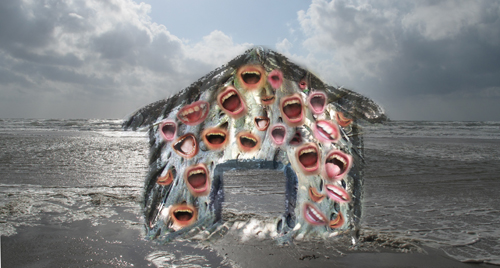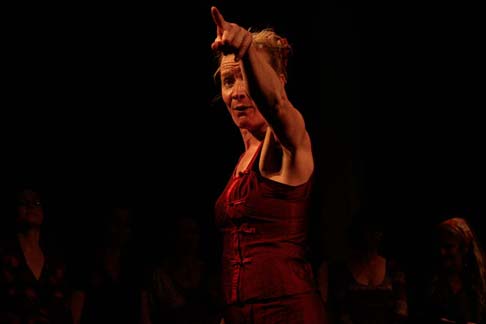 The Golden Apples 

- et bulgarsk eventyr, der opføres af Katrine Faber, sammen med det bulgarsksyngende kvindekor Usmifka.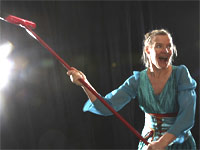 Catastrophe 

- en manual i nedture og opture. Viva forestilling fra 2010



Onewoman-performance med Katrine Faber.

Bardo

 - en musikalsk historie om at komme udenfor døren. Viva forestilling fra 2009






Pjaltehætte 

- en livskraftig historie om at blive et helt menneske. Viva forestilling fra 2007
Bestil en Viva forestilling her