Katarina Barruk - (Go to the concert)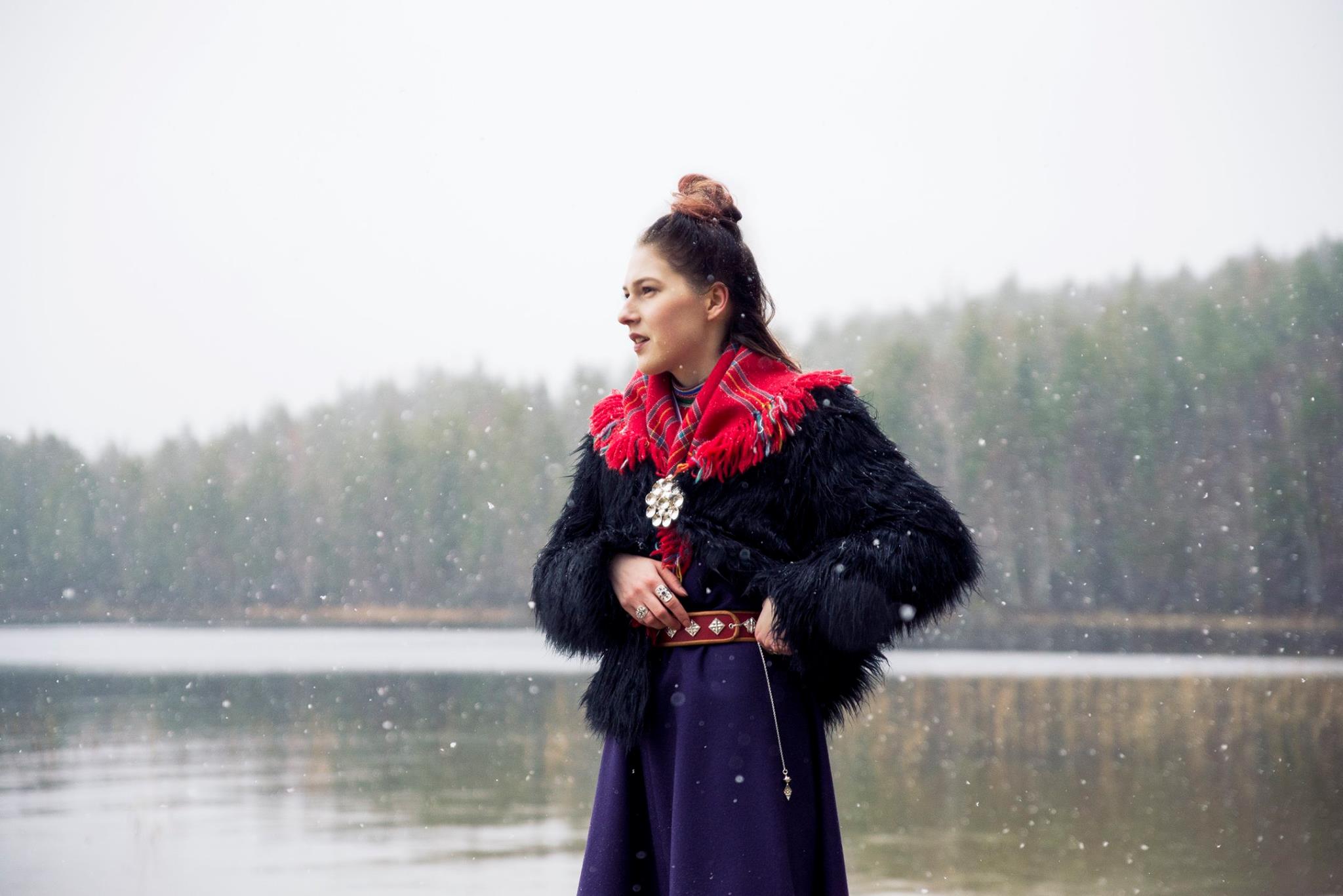 Katarina Barrukis a Ume Saami musician from Storuman in Västerbotten.
A unique and captivating performer, she mainly uses her voice as her instrument, mixing joik and song,
but she also plays piano. Barruk presents her own compositions in Ume Saami language,
a threatened language she cares deeply for.
She was Young Saami Artist of the Year in 2012 at Riddu Riddu Festival in Kåfjord.

She is known for revitalising the Ume Saami language, a moribund tongue originating from Sweden and Norway,
with roughly 10 native speakers left in the world.
Now based in Umeå, Barruk has emerged as a vital voice in Ume Saami's persistence.
Describing her mother tongue as "a treasure and love," the singer released her first album, Báruos, via Vuelie in September 2015.
The album also incorporates joik, a traditional Saami folk song.
Barruk is one of few Ume Saami native speakers alive today,
as the language has become one of the world's most threatened.
With a deep commitment to sustaining the language, Barruk's music is imbued with a social, cultural and political urgency.