Luna Bülow Ersahin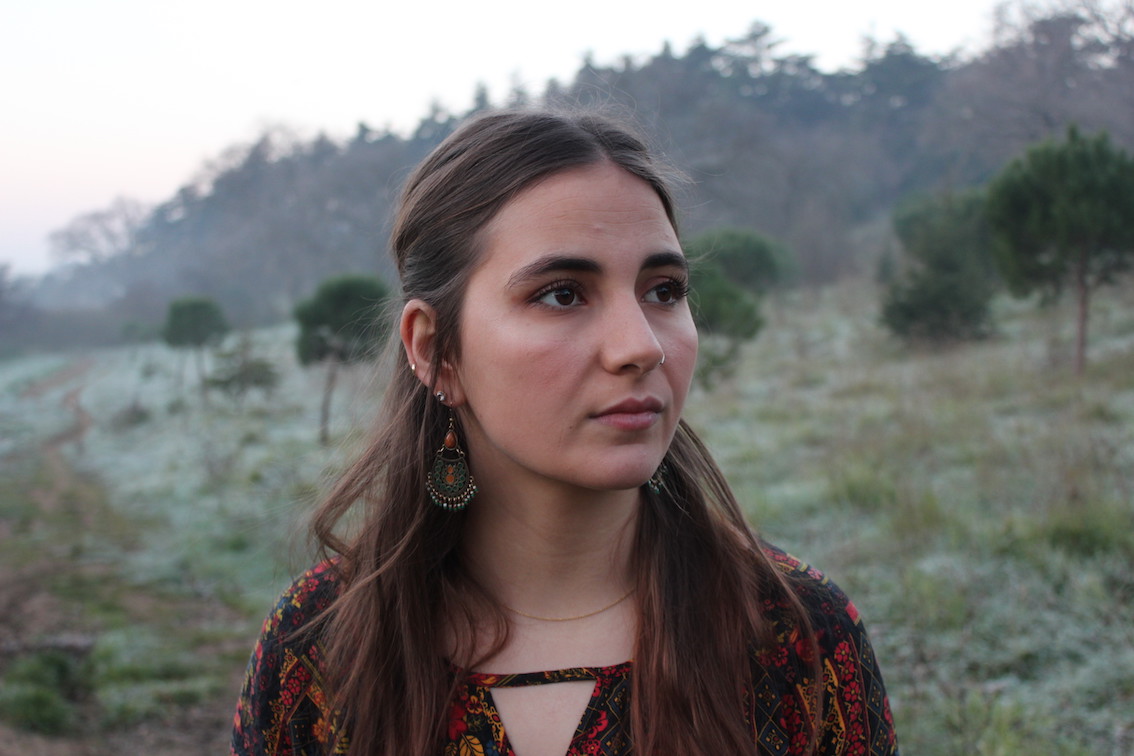 Luna Bülow Ersahiner opvokset imellem to verdener.
Med en den ene fod på den nordiske og den anden på den mellemøstlige Jord,
bringer hun den tyrkisk/kurdiske folkemusik ind i den vestlige musikkultur.
I spændingsfeltet her skabes en stemning,
hvor grænserne mellem sprog og tilhørsforhold blegner.
Ord er ord, og sangene farves både af tekster på dansk og engelsk såvel som tyrkisk.
Hun spiller normalt sine sange i trioen AySay, men denne gang vil I høre Luna solo.
Intimt og med autenticitet til historierne og lyden skabt i AySay,
står hun alene på scenen og fortæller sine historier
med det tyrkisk/kurdiske strenginstrument bağlama.
Til koncerten vil der også være udpluk af folkesange
fra hendes rejser til Sydamerika og Europa,
som hun har opsamlet på sin vej med sin duo Rayo de Luna. 
Mød Luna Bülow Ersahiner i Stories of The Night Cafe Torsdag aften.