Avant Joik. - (Go to the concert)
Maja Solveig Kjelstrup Ratkje and Katarina Barruk have worked together,
inspiring each other, resulting in the commissioned work Avant Joik.
The work blends joik and vocal experimentation with an electronic, experimental palette,
evoking the eerie, contemplative atmospheres of the North,
while the turmoil and distortion of an untamed, forceful nature lurks beneath.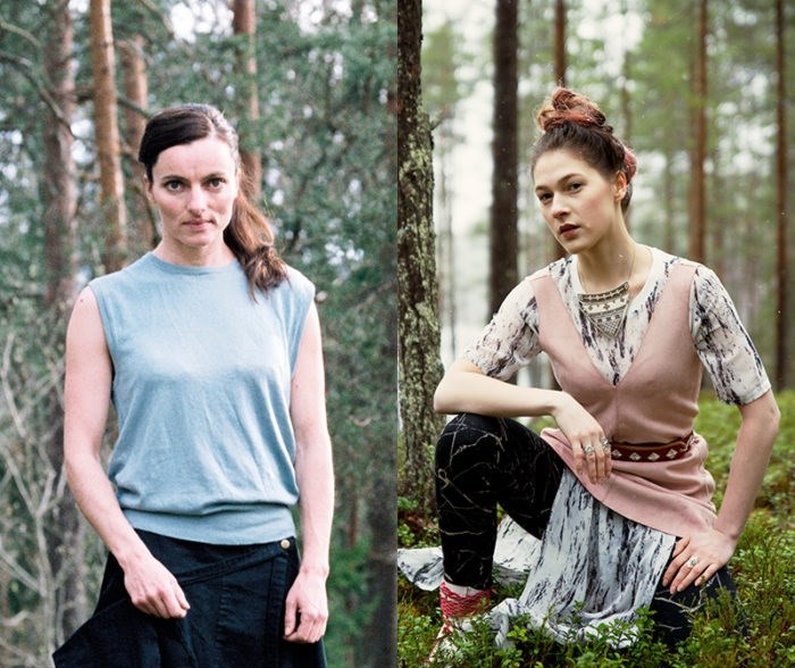 OBS ! If you have a partout ticket for the festival, you have free entrance to this concert !