Conspiracies For The Future.
A collaboration project. An interactive activist conspiratorial work for the Future.
Conspiracy means an illegal conspiracy. Conspiracy also means breathing together.
The COVID19-pandemic has caused a global experience of connectedness
through the spread of the Corona virus in our lungs and breath.
A pandemic that causes shortness of breath and death.
And a pandemic that has taught us that we are connected through our breath.
Together. Connected with everything alive.
The first thing we do in life is breathe in. The last thing we do in life is breathe out.
We're still alive. The world is still alive. We still breathe. Yet the world breathes.
I have been exploring the human voice for many years
as an actor, singer, composer, teacher and psychotherapist.
The contact with our voice begins with the contact with our breath.
Over the years, I have become very interested in the musicality and wisdom of breathing.
In the project Conspiracies for the Future, I will collect and record breaths from people of all ages.
Inhalations and exhalations. The spaces between each breath.
I will later explore whether other living beings have breath,
which I can collect (e.g. trees, animals, rocks, soil, plants).
I will record the breaths electronically and create compositions with the collected breaths.
The goal is to step by step, breath by breath, create an interactive sound installation
mixing recorded sounds and live performance and breathing meetings.
SPECIFIC INVITATION TO PEOPLE:
I would like to make a portrait of the world through a composition with collected breaths
from anyone who would like to donate their breath to the project. 

Breaths from people of all ages.
HOW: You record yourself and your breathing (preferably 2 breaths: inhalation, exhalation,
inhalation exhalation (and the spaces)in between) in a good quality (Wav or MP3)
with a good recorder or simply with an IPhone.
Be careful not to breathe too close to the microphone 

so that your breathing is not distorted during recording.
You send the file to my email: Denne e-mail adresse bliver beskyttet mod spambots. Du skal have JavaScript aktiveret for at vise den.
Do not DO anything with your breathing, just breathe twice while recording.
Your breathing can not be wrong.
Thank you in advance!
 Many greetings from Katrine Faber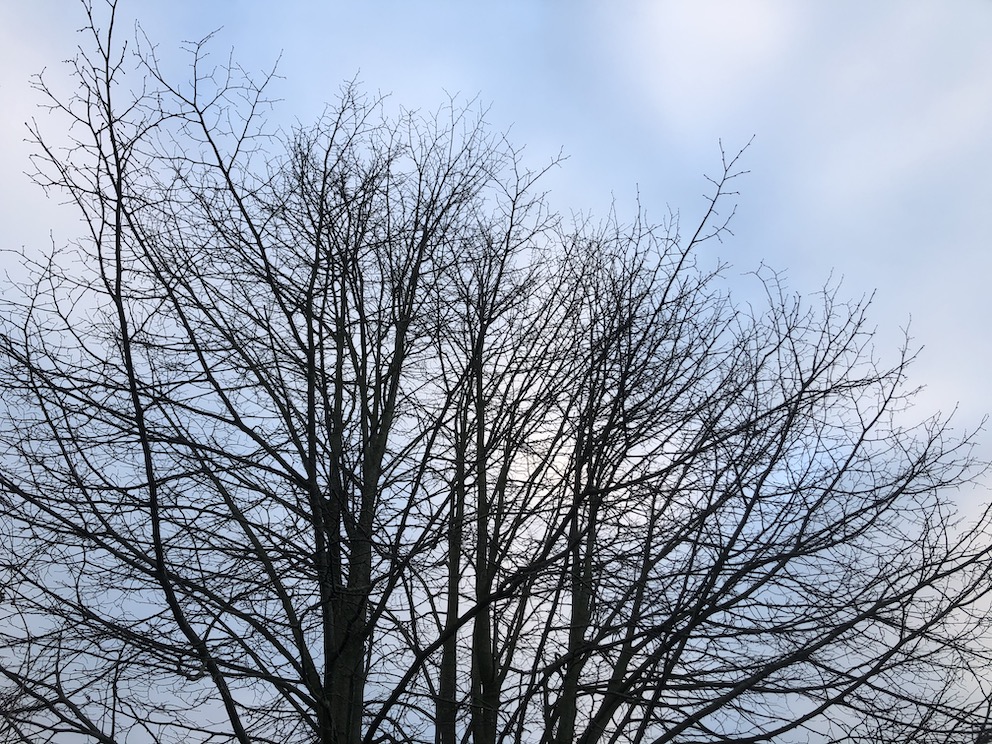 Konspirationer for Fremtiden.
Et samåndings- projekt. Et interaktivt aktivistisk konspiratorisk fremtidsværk.
 Konspiration betyder en ulovlig sammensværgelse. Konspiration betyder også at ånde sammen.
Pandemien har forårsaget en global oplevelse af forbundethed
gennem Corona-virussens spredning i vores lunger og pust.
En pandemi, som forårsager åndeløshed og død.                   
Og en pandemi, som har lært os at vi er forbundne gennem vores åndedrag.
Med hinanden. Med alt levende.
Det første vi gør i livet er at ånde ind. Det sidste vi gør i livet er at ånde ud.
Endnu lever vi. Endnu lever verden. Endnu ånder vi. Endnu ånder verden.
Jeg har i rigtig mange år udforsket den menneskelige stemme
som skuespiller, sanger, komponist, underviser og psykoterapeut.
Kontakten med vores stemme begynder med kontakten til vores åndedræt.
Jeg er gennem årene blevet meget interesseret i åndedrættets musikalitet og visdom.
I projektet Konspirationer for Fremtiden vil jeg indsamle og optage åndedrag fra mennesker i alle aldre.
Indåndinger og udåndinger. Mellemrummene mellem hvert åndedræt.
Jeg vil senere undersøge om andre levende væsener har åndedrag,
som jeg kan indsamle (fx træer, dyr, sten, jord, planter).
Jeg vil optage åndedragene elektronisk og skabe kompositioner med de indsamlede åndedrag.
Målet er at skabe en interaktiv lydinstallation; skridt for skridt , åndedræt for åndedræt,
hvor de elektroniske lyde mødes med live performance og åndende møder.
KONKRET INDBYDELSE TIL MENNESKER:
Jeg vil gerne lave et portræt af verden gennem en komposition med indsamlede åndedrag
fra alle, der har lyst at donere åndedrag til projektet. Åndedræt fra mennesker i alle aldre.
HVORDAN: Du optager dig selv og dit åndedræt (gerne 2 åndedræt: indånding, udånding, indånding udånding
og mellemrummene) i en god kvalitet ( Wav eller MP3) med en god optager eller simpelthen med en IPhone.
Pas på ikke at puste for tæt på mikrofonen, så dit åndedræt ikke bliver forvrænget i optagelsen.
Du sender filen til min mail: Denne e-mail adresse bliver beskyttet mod spambots. Du skal have JavaScript aktiveret for at vise den.
Du skal ikke GØRE noget med dit åndedræt, bare trække vejret to gange mens du optager.
Åndedrættet kan ikke være forkert.
 På forhånd tusind tak!
Mange hilsener fra Katrine Faber